Our company Gavriilidou P. & V. o.e. is active in the field of plastic products since 1981 with our main products being structural plastics such as: PVC plastic shutters, plastic roofs, plastic profiles for roller shutters, floor sills, gallon for opening or sliding shutters, blinds and sun visors, German railways for railways type, brake pads for windows, and various profiles coated with foil in different colors.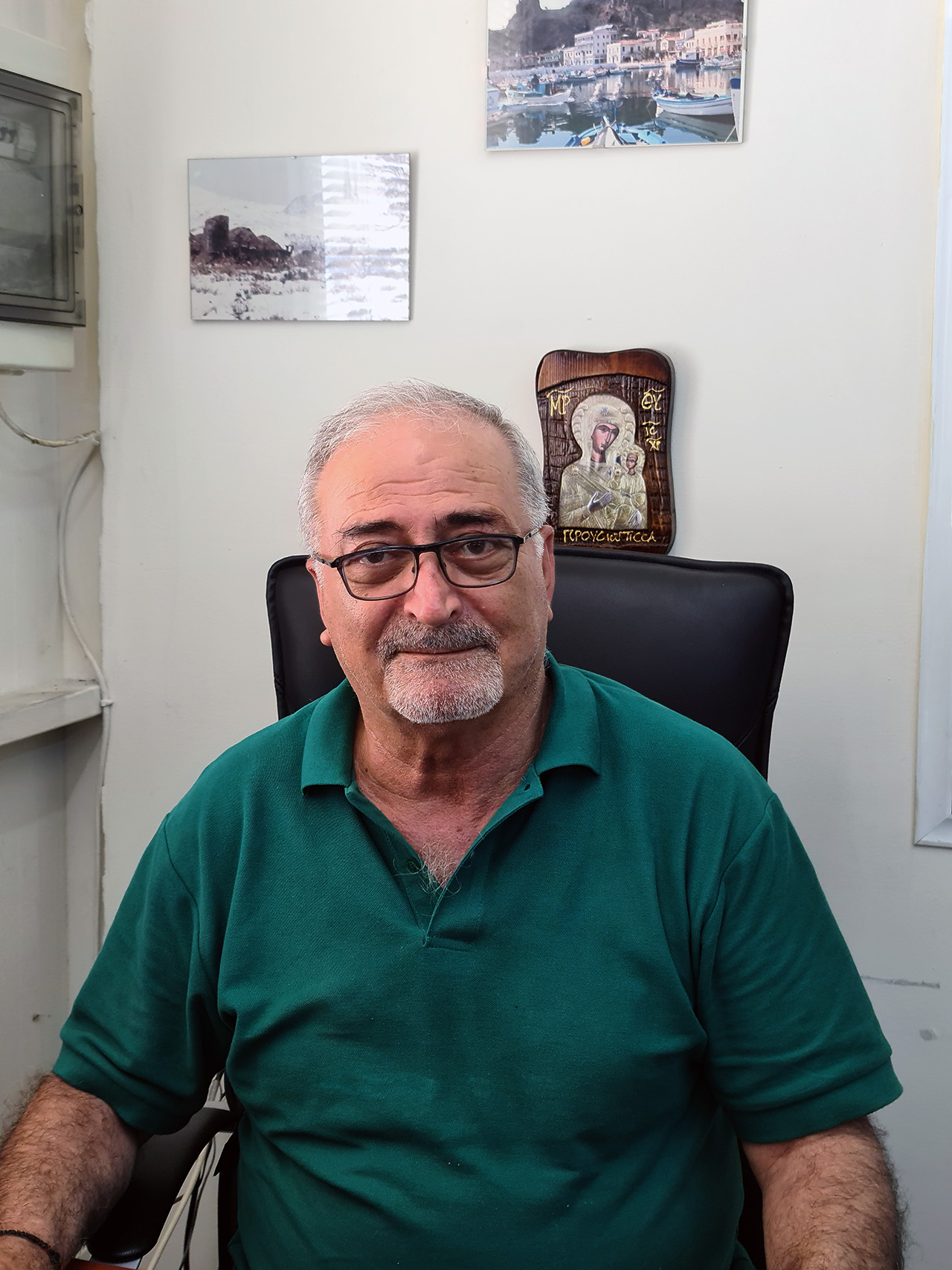 Message from the president & founder of the company
The company was founded in 1981 by the president of the company Nikolaos Gavriilidis.
After successive small and large investments always using private funds, based on the excellent functionality of our products and  our customer service, our company thrived.
Always following the economic developments both in the PVC industry and at the same time the domestic and foreign market, the company was one step ahead. So, despite the financial instability of recent years, today N. Gavriilidis plastics are leading the market with excellent products that satisfy even the most demanding customers.
I would also want to thank my family and all my colleagues who contributed to these efforts.
Nikos Gavriilidis – President of  Gavriilidou P. & V. OE